Biography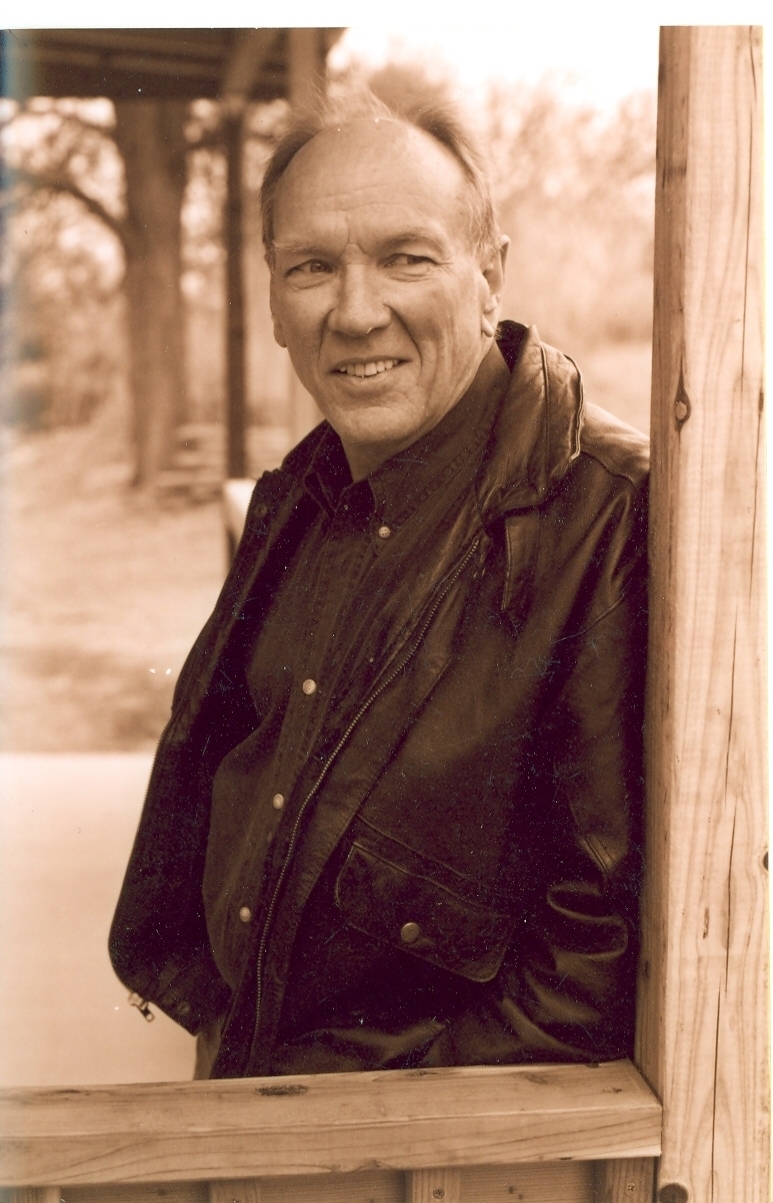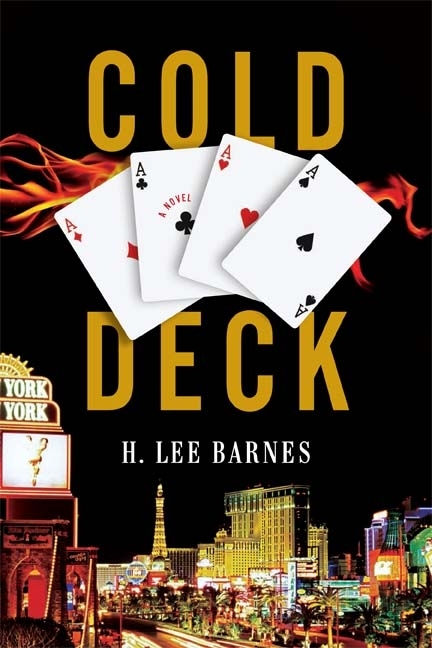 Car Tag, a novel exploring the death penalties affect on the condemned and his family, from Virginia Street Press and at various internet stores.
Car Tag, a novel, Virginia Avenue Press.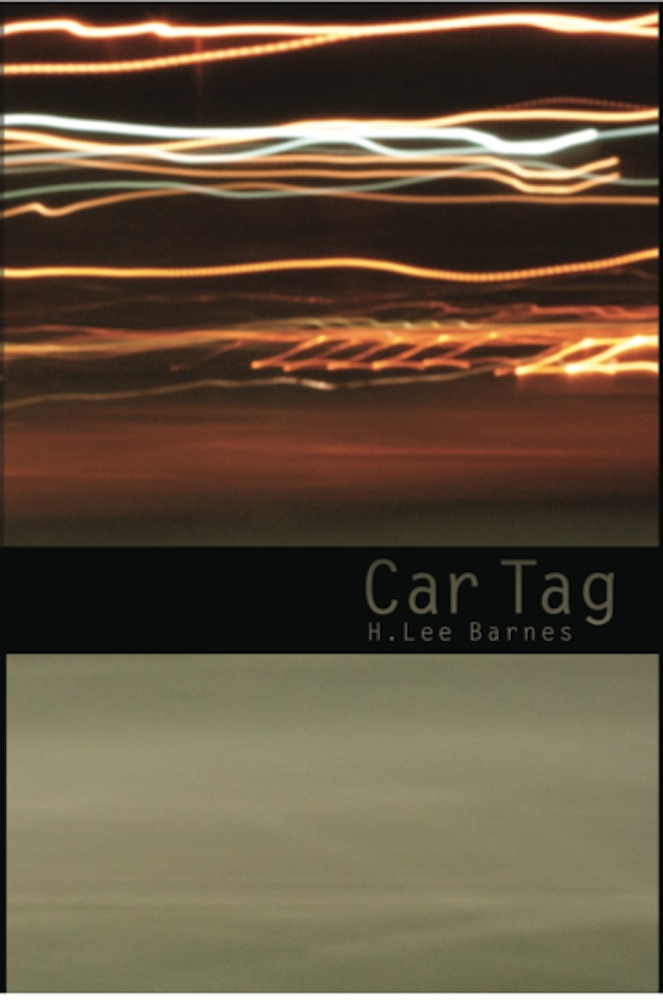 H. Lee Barnes lives in the Hualapai Valley in Northern Arizona since retiring emeritus from the College of Southern Nevada where he taught English and creative writing. He graduated the University of Nevada Las Vegas as the Outstanding Senior in the College of Arts and Letters, earning a Bachelor of Arts degree in English with high distinction, and later graduated Arizona State University with a Master of Fine Arts in Creative writing (fiction). Prior to entering the field of higher education, he worked a deputy sheriff, a narcotics agent, a private investigator, a construction laborer and a casino employee. He served in both the Dominican Republic and Vietnam as a member of Special Forces. Once a hiker and motorcycle enthusiast, he now prefers long morning walks in the desert.

His fiction focuses largely on working-class characters of the west and southwest, some of whom are war veterans. The work may be best described as Post-modern Naturalism as his narratives often deal with external events that subsume his characters as they try to deal with their sense of disaffection and negotiate a path through contemporary life. He has published some forty short stories and essays and four books. "The Run," one of his stories has been adapted to short film released in 2006, and another "Snake Boy" is under contract with an independent film company. Life Is a Country Western Song, his forth collection of short stories, was released in 2019 and received the New Mexico/Arizona Book Award. His Vietnam Memior, When We Walked Above the Clouds, was published by the University of Nebraska Press. He is currently seeking a home for his novel The Mind Is Its Own Place and at the same time writing The Gambler's Road, the sequel to The Gambler's Apprentice.

Barnes' short fiction has been awarded the Willamette Fiction Award and the Arizona Authors Association Fiction Award. Gunning for Ho, his first book, was a finalist for The Texas Institute of Letters First Fiction Award, and his Las Vegas novel, The Lucky, was a finalist for the Western Writers of America Fiction Award. He was inducted in 2009 into the Nevada Writers Hall of Fame. In 2013 the Vietnam Veterans of America organization honored him with an excellence in the arts award at the national convention.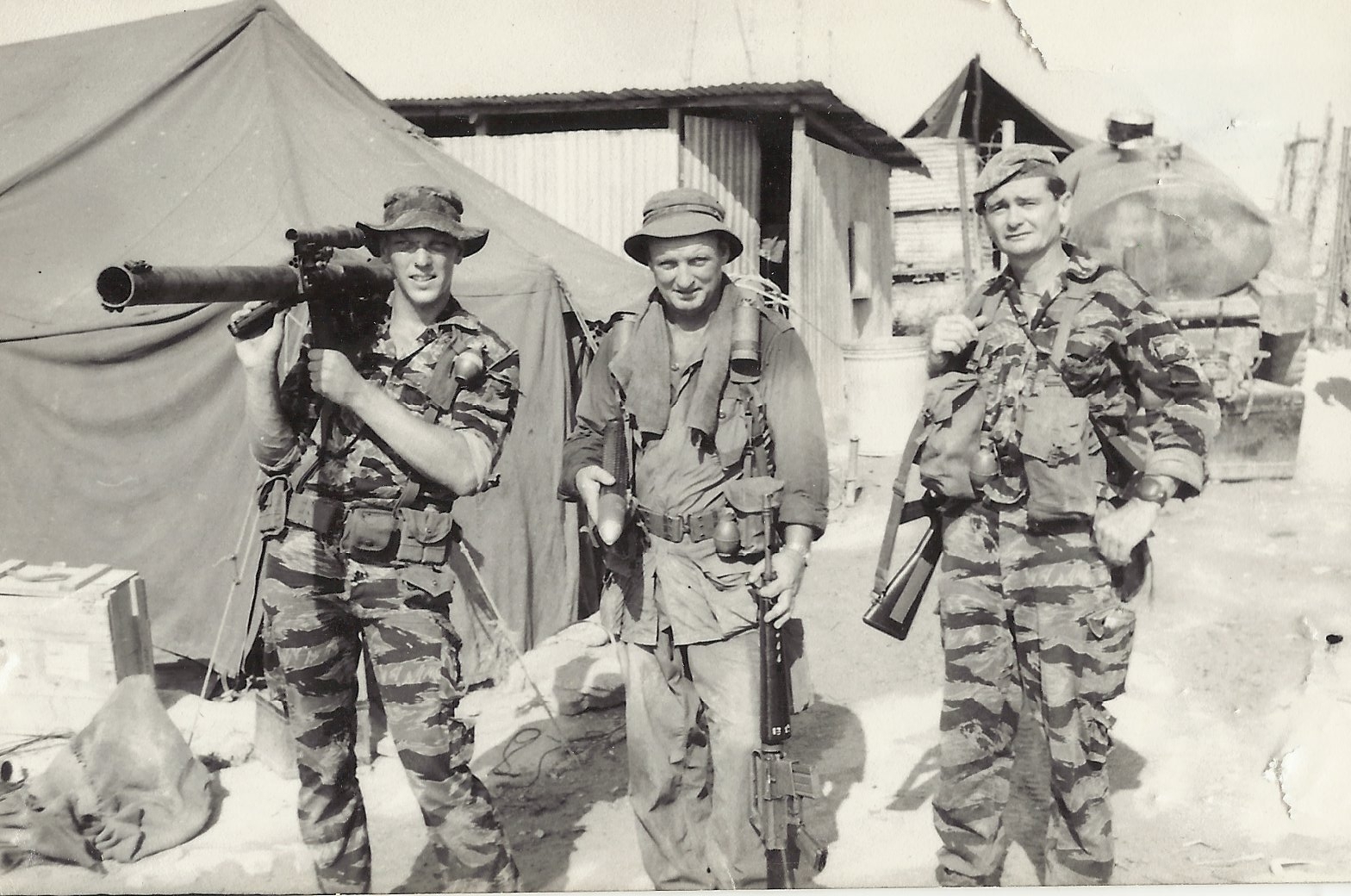 H Lee Barnes, author, at far left, Tra Bong, Vietnam, 1966, returning from operation.